Silva Care Clinic for the Whole Family
Don't you want your family to have high-quality health care coverage- but with reduced out-of-pocket expenses? All you parents know that 80-90% of your family's yearly doctor visits are routine– ear aches, vaccines, questions, and stitches. An affordable DPC membership takes care of all those predictable family medical needs.
Your family will always promptly get the skilled medical attention they require. Unlike most other clinics, our office appointments are available either for the same day or the following day. Additionally you will appreciate the almost zero wait times for those appointments (this is a real plus for those with younger patients). And since children's needs are never 9 to 5, the doctor is also quickly available for questions, by text, phone or email.
The benefits of SilvaCare Direct Primary Care family membership are prompt physician access, reduced medical costs- and peace of mind with your family's quality care.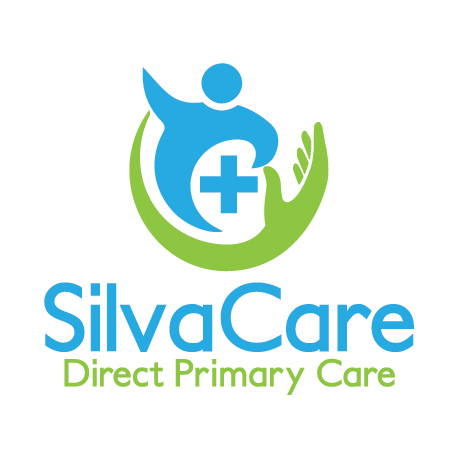 Compassionate Care
Joining SilvaCare clinic is a chance to be part of a team of dedicated healthcare professionals, working together to improve the health and well-being of our community. If you're passionate about providing quality healthcare and building relationships with patients, then becoming part of our clinic may be the perfect opportunity for you.